Congratulations Smiths Falls Bears Peewee B
January 30 2018, Myers Volkswagen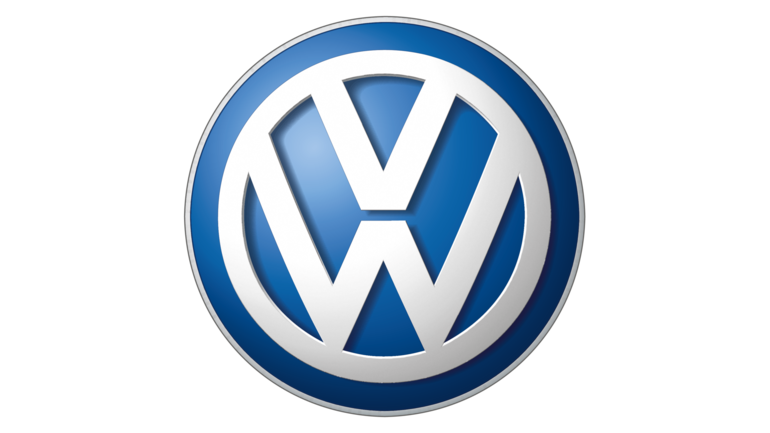 Congratulations to the Smiths Falls Bears Peewee B players, coaching staff, and parents for earning their way to the semi-finals of the Chevrolet Good Deeds Cup. #gooddeedscup #GoBearsGo

We are asking for community support and to rally behind the team. Voting begins Jan 15th at 12:00 AM and will end on January 28th at 11:59 PM. The Bears submission of their "Good Deeds" video goes live on the Chevrolet YouTube Channel at https://youtu.be/HIwN89YbFHk

Please watch the video as much and as many times as you wish and please share with everyone you know!

Please remember to only watch the Smiths Falls Bears Peewee B as viewing other team's video submissions also counts as a vote against us! Thank you for your support in bringing home the CUP!