WSP Sens Alumni & NHL Celebrity Cup
January 30 2018, Myers Volkswagen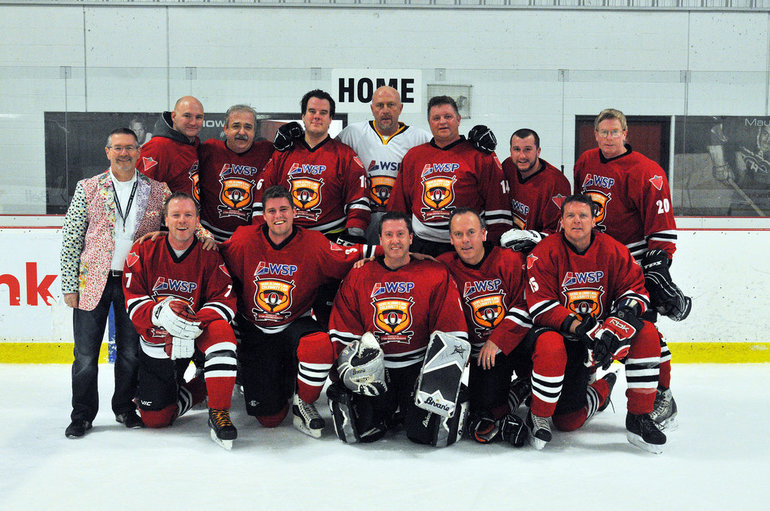 Myers Automotive Group is proud to have been a part of this year's WSP Sens Alumni & NHL Celebrity Cup tournament that took place on March 28th. This event raised more than $100,000 for the Ottawa Senators Foundation in support of children and youth in our community.
For more information on the Sens Foundation, visit www.sensfoundation.com
Congratulations to all participating teams!